Confirmed
SAFe Product Owner/Product Manager training with certification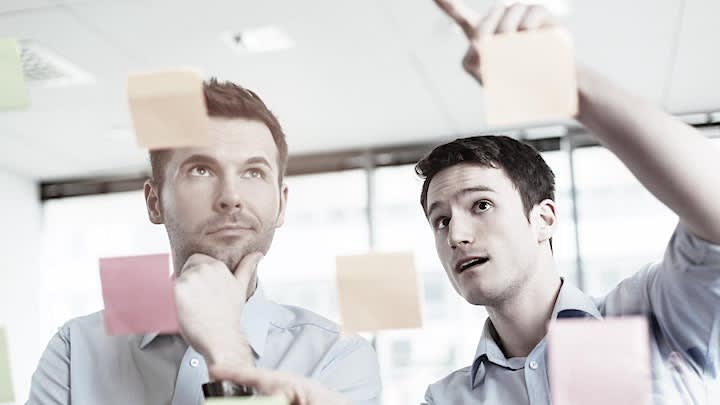 Online
28. Februar 2024 8:30 —
29. Februar 2024 17:00 CET
Deliver value through strong visions and effective interval planning.
During this two-day training, you understand the skills and responsibilities of the Product Owner (PO) and Product Manager (PM) to deliver value in an Agile organisation.
How POs and PMs collaborate to achieve the best possible customer and business outcomes.
Adopt a customer-centric approach to building products to deliver more value, faster.
Collarborate with engineering teams and business stakeholders.
Write epics, features, and stories.
Design, prioritise, build, test, and deliver products more productively and of higher quality.
Discover guidance and tools necessary for collaboration in remote environments with distributed teams.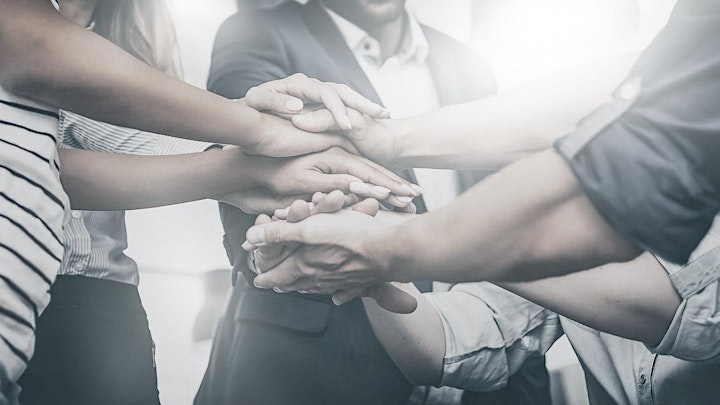 SAFe Product Owner and SAFe® Product Manager (POPM) agenda
Planning and executing work as a PO and PM
Adopting a customer-centric mindset to design and deliver products customers want
Connecting Lean-Agile principles and values to the PO/PM roles
Learn
To excel as a PO and PM every day.
To put the customer at the center of your design, build, and test processes.
To prepare for and lead planning sessions
To decompose Epics to Features and Features to Stories.
To collaborate with Agile teams to forecast deliveries.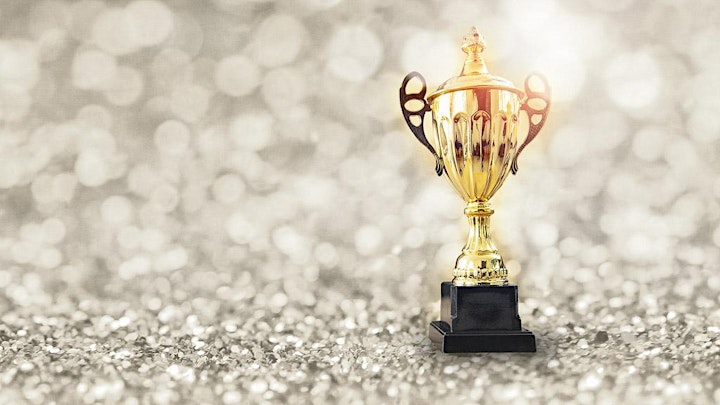 Your SAFe Product Owner and SAFe® Product Manager (POPM) training with certification
Create visions and roadmaps to empower and align Agile teams, guide teams to plan for value delivery for your customers.
Where: Zoom.
Language: English for the common terminology and your best exam preparation. German, French and Italian to clarify your questions.
Price: Tickets starting CHF 1320.- excluding VAT
Features
25 min 🚀 Leap Boost session for you to get the most out of your training and have the best possible preparation.
Small group training to engage for your best learning.
Small group training to engage for your best learning.
3 months access to the Leap-Community for your SAFe certification and transformation issues.
3 months access to course materials and many references for your deep dive.
Remote learning via SAFe Virtual Classrooms.
Access to SAFe Collaborate, a visual online workspace.
One-year membership to the SAFe Community Platform.
1 Licence for the official SAFe Product Owner and SAFe® Product Manager certification exam.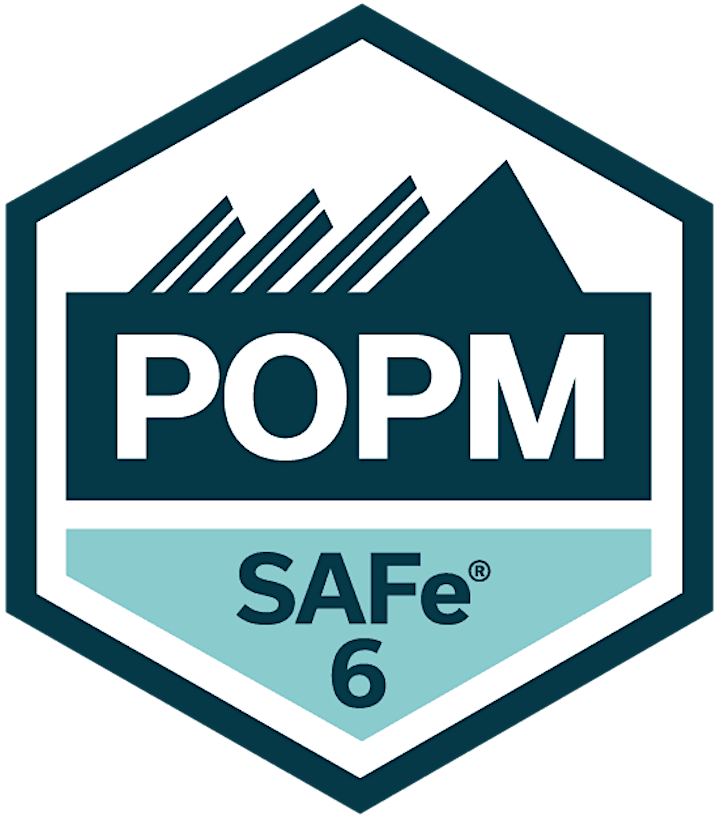 Online
28. Februar 2024 8:30 —
29. Februar 2024 17:00 CET