Confirmed
Agile Product Management with SAFe certification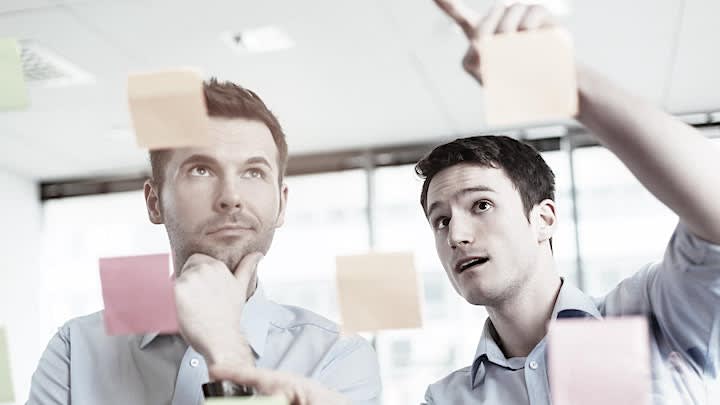 Online
13. August 2024 8:30 —
15. August 2024 17:00 CEST
About this event
2 days 8 hours
Mobile eTicket
Leverage Design Thinking & Create Value with Products in the Lean Enterprise. Play a key role as a Product Manager in the Agile Release Train (ART). Continuously deliver value in the leading trio with the Architect and the Release Train Engineer.
Explore how to use Design Thinking & put your customers at the centre in the two-day Agile Product Management APM training. Create products that are loved, feasible, and sustainable. Discover how continuous exploration fuels innovation. Define a vision, strategy, and roadmap to satisfy existing customers, attract new ones and create value.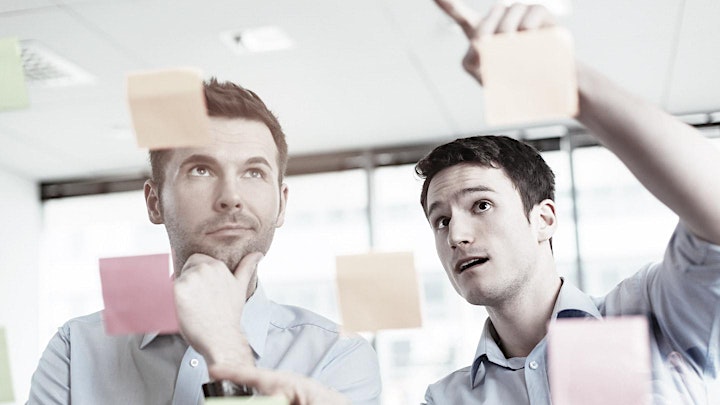 Agile Product Management agenda
Achieve customer centricity with Design Thinking
Define the ART's product strategy, vision, and roadmap
Lead for the right mindsets, skills, and tools to create successful products
Learn
To create innovation in the value stream.
To use Design Thinking to deliver desirable, feasible, and sustainable products.
To leverage product strategy to set clarity and direction for the ART.
To develop and evolve short-term roadmaps that result in long-term value.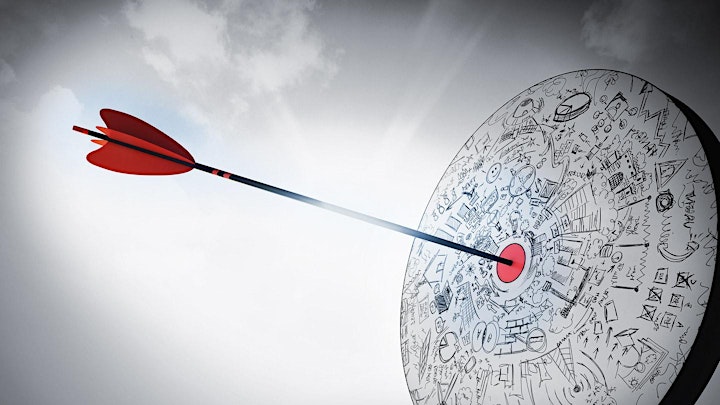 Your Agile Product Management Training with SAFe certification
Where: Zoom
Language: English for your best exam preparations. Questions can be discussed in German, French and Italian as well.
Price: CHF 1595.- excluding VAT
Features
25 min 🚀 Leap Boost session for you to get the most out of your training and have the best possible preparation.
Put the theory into practice working on your actual challenges in small groups.
3 months access to the Leap-Community for your SAFe certification exam prep and transformation challenges.
3 months access to course materials and references for your deep dive.
Remote learning via SAFe Virtual Classrooms.
One-year access to SAFe Studio with your first class attendance with team event facilitator guides, online collaboration templates for all SAFe team events, and toolkits to help prepare and execute PI Planning.
1 Licence for the official SAFe Agile Product Management certification exam.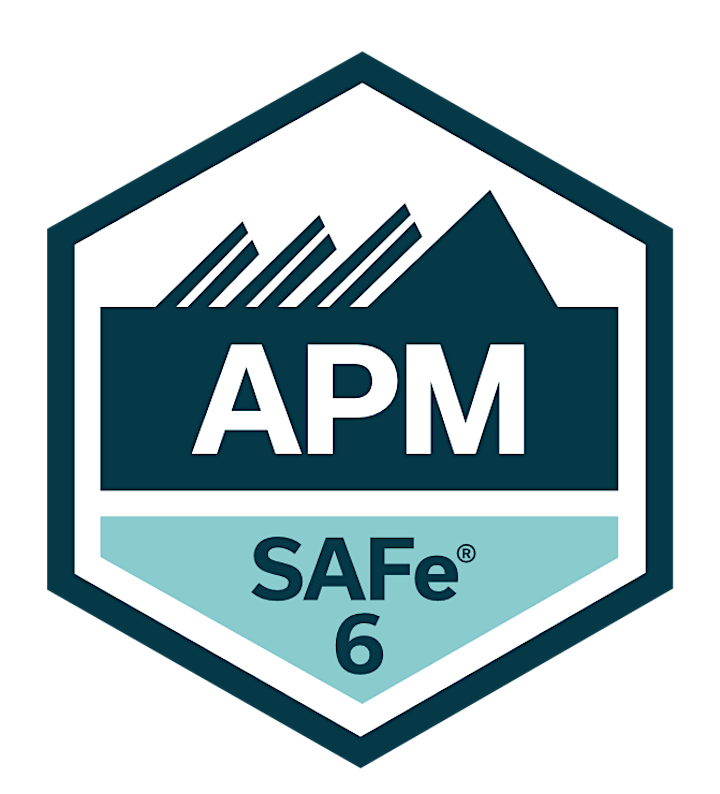 Online
13. August 2024 8:30 —
15. August 2024 17:00 CEST