Confirmed
SAFe Scrum Master with SAFe certification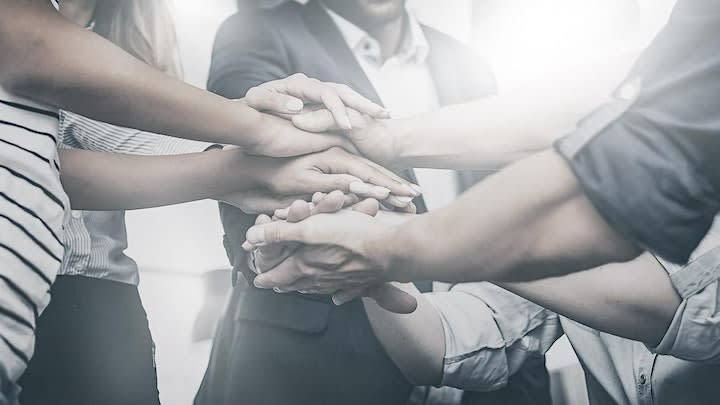 Online
18. Juni 2024 8:30 —
19. Juni 2024 17:00 CEST
Coach Agile teams delivering business value at scale.
During this two-day training, you acquire the tactical skills needed to be an effective Scrum Master in a scaled agile environment.
Empower high-performing teams delivering value for customers.
Leverage agile principles to inspire agile mindsets.
Discover guidance and tools necessary for collaboration in remote environments with distributed teams.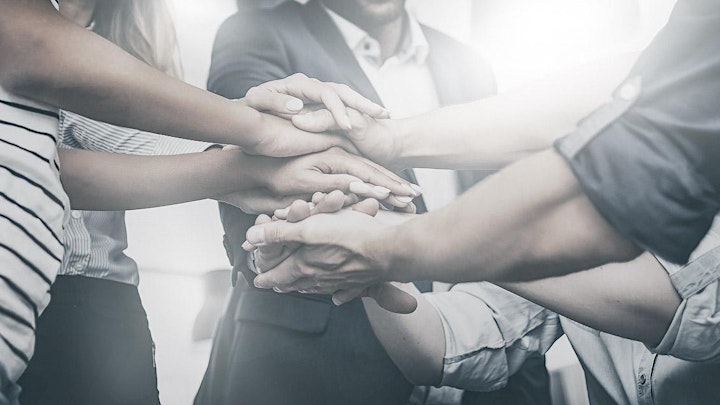 SAFe Scrum Master agenda
Empowering and leading an Agile team
Facilitating Agile events
Helping teams plan and complete their work
Principles of servant leadership, crucial for key SAFe team roles. Develop high-performing, engaged, and continuously improving teams.
Learn
To facilitate Scrum events
To support PI execution
To coach teams to improve constantly
To implement DevOps for continuous flow and delivery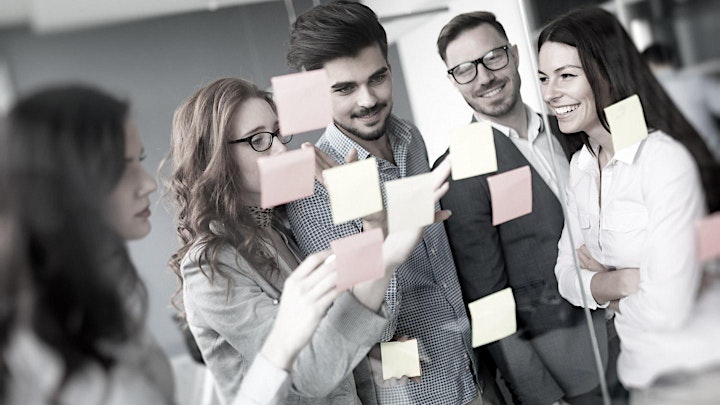 Your SAFe Scrum Master training with SAFe certification
Empower and lead Agile teams, facilitate agile events, help teams plan and guide teams to complete their work using Scrum and Kanban.
Where: Zoom.
Language: English for the common terminology and your best exam preparation. German, French and Italian to clarify your questions.
Price: Tickets from CHF 1320.- excluding VAT
Features
25 min 🚀 Leap Boost session for you to get the most out of your training and have the best possible preparation.
Put the theory into practice working on your actual challenges in small groups.
3 months access to the Leap-Community for your SAFe certification exam prep and transformation challenges.
3 months access to course materials and references for your deep dive.
Remote learning via SAFe Virtual Classrooms.
One-year access to SAFe Studio with your first class attendance with team event facilitator guides, online collaboration templates for all SAFe team events, and toolkits to help prepare and execute PI Planning.
1 Licence for the official SAFe Scrum Master certification exam.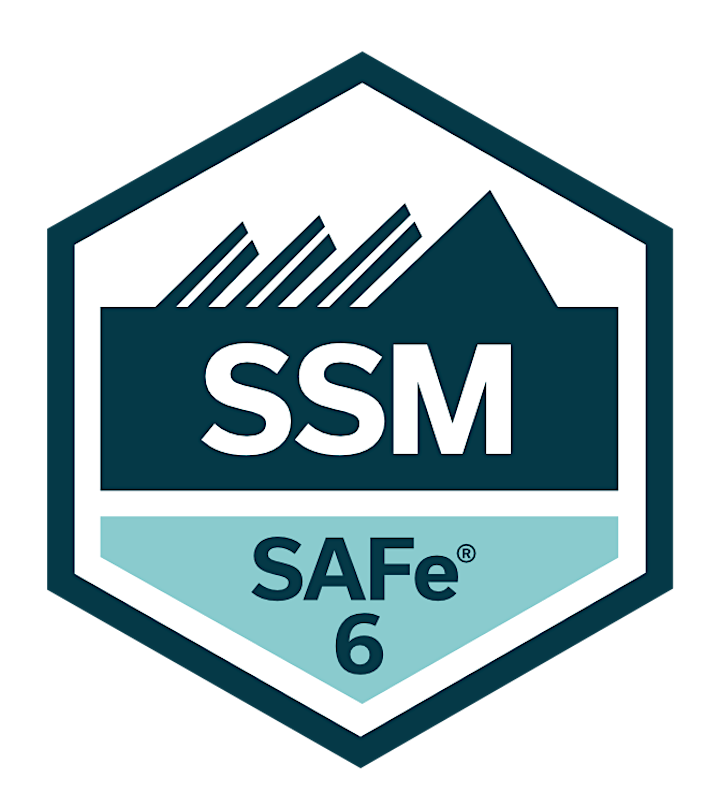 Online
18. Juni 2024 8:30 —
19. Juni 2024 17:00 CEST