Confirmed
Leading SAFe training with SAFe Agilist certification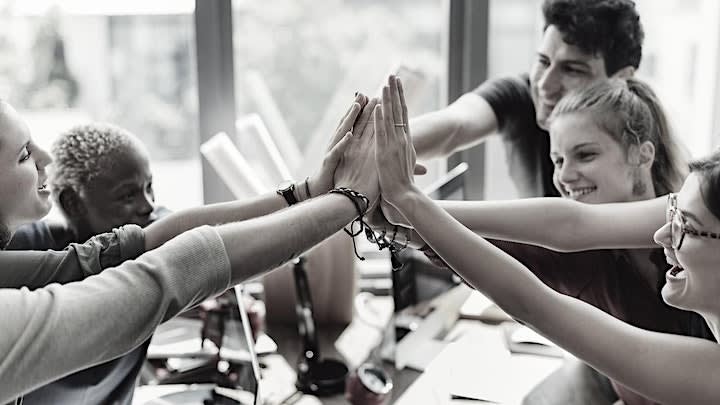 Online
27. März 2024 8:30 —
28. März 2024 17:00 CET
To succeed in the disruptive marketplace, drive your Lean-Agile journey with confidence. Empower yourself, your teams and your enterprise.

During this two-day training, you acquire the principles and practices of the Scaled Agile Framework (SAFe), how to execute and release value through Agile Release Trains.
Develop your Lean-Agile mindset hands-on with experienced practitioners and discover why it is so effective in today's adapt-or-die marketplace. Gain practical expertise on supporting Agile teams and programs, empowering a Lean Portfolio, fostering a continuous delivery pipeline and DevOps culture, and coordinating large solutions.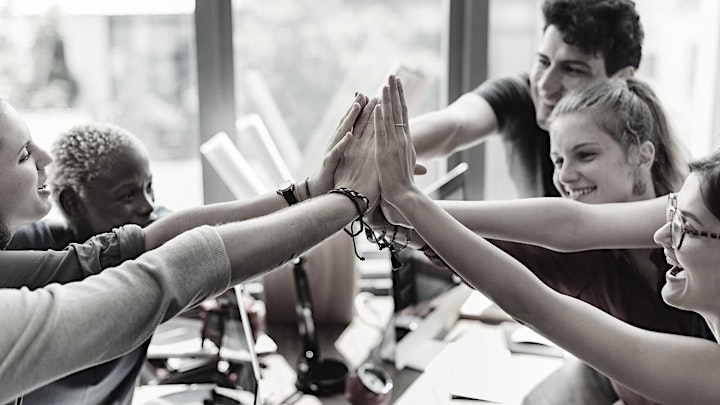 Leading SAFe Agenda
Actionable benefits of SAFe
Boost effectiveness
Decrease time to market
Improve quality
Elevate employee engagement.
Establish Team and Technical Agility and organize around the flow of value
Align around clear, common objectives.
Add value to critical SAFe events, such as PI Planning.
Adopt a customer-centric mindset.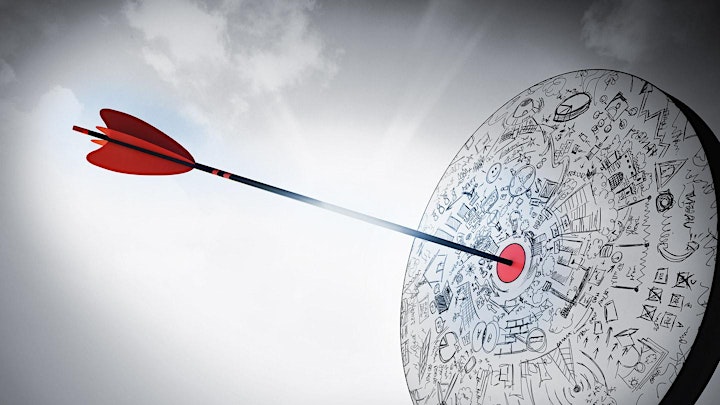 Your Leading SAFe training with SAFe certification
‍Leading SAFe offers you an introduction to the foundations of SAFe, and provides the principles and practices to drive your Lean-Agile transformation with confidence. The course offers guidance and tools you need to lead effectively, even in remote environments with distributed teams.
Where: Zoom.
Language: English for your best exam preparations. Questions can be discussed in German, French and Italian as well.
Base price: CHF 1650.- excluding VAT
Features
25 min Boost session to enhance your training's impact: Let's tweak it to your needs and strengthen your vision.
Small group training to engage for your best learning.
3 months access to the Leap-Community for your SAFe certification and transformation issues.
3 months access to course materials and many references for your deep dive.
Remote learning via SAFe Virtual Classrooms.
Access to SAFe Collaborate, a visual online workspace.
One-year membership to the SAFe Community Platform.
1 Licence for the Leading SAFe exam.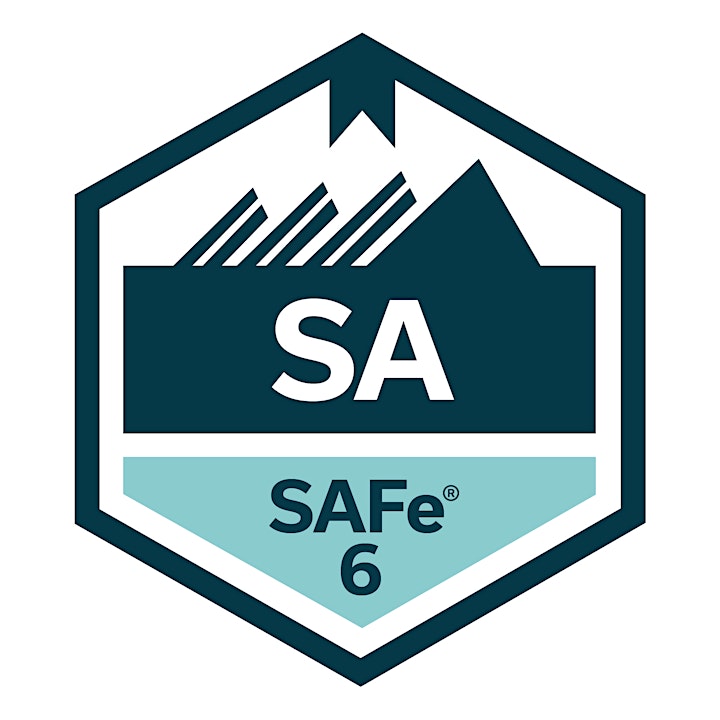 Online
27. März 2024 8:30 —
28. März 2024 17:00 CET